Safeguard for drilling machine with polycarbonate screen, adjustable in height, complete with an enclosed safety interlock switch. This shield is designed to be used on various brand of bench top drill presses such as IMA, ARICAS, KTK, RONGFU, SIEG, etc. This safety guard may also be used to safeguard band saws directly in front of cutting area.
Flip-up safety guard.
Also fits other popular drills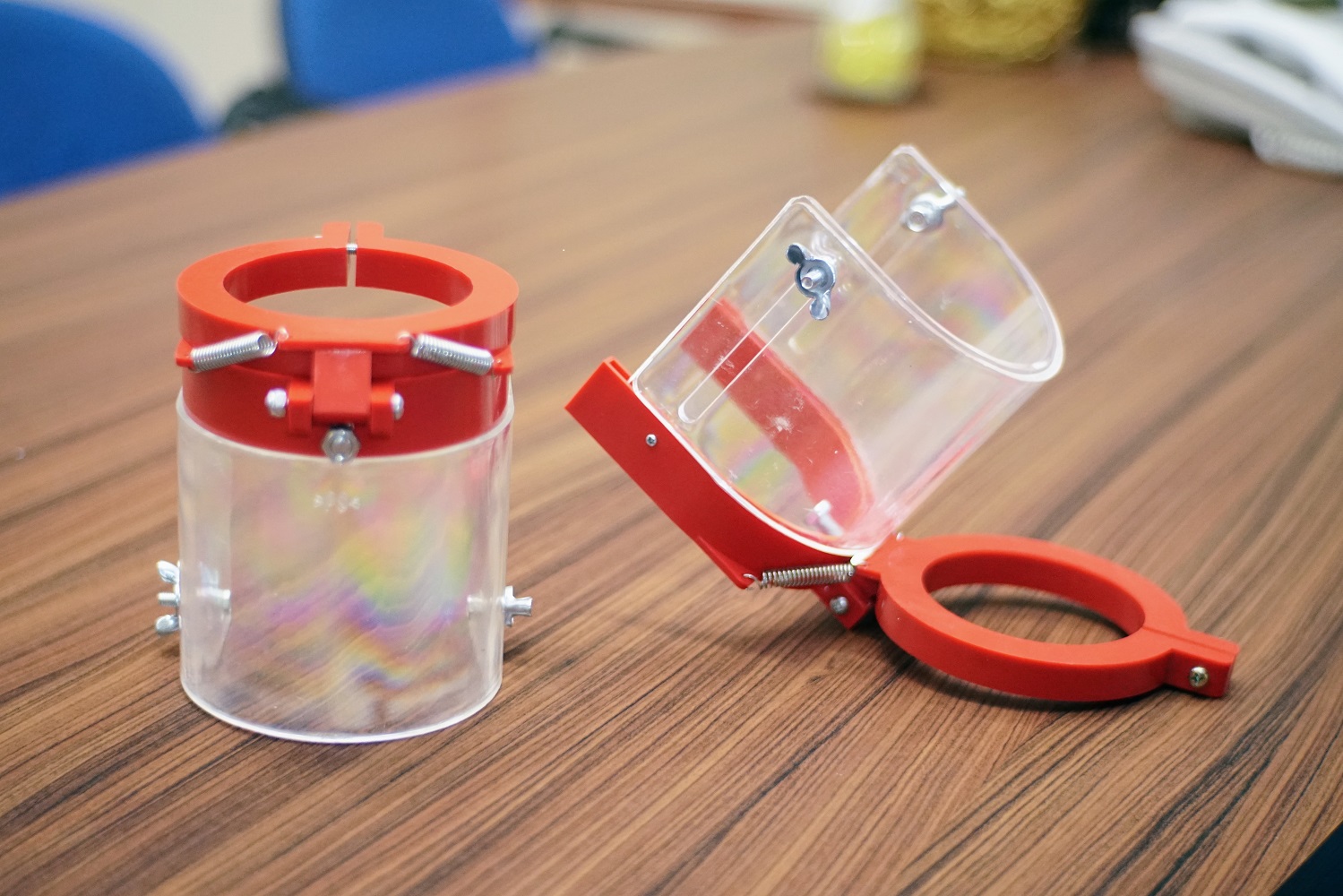 Various size
How to determine the size of the safety guard for your bench drill?
Read Up On A Variety
Of Write-Ups By Us
OUR BLOGS